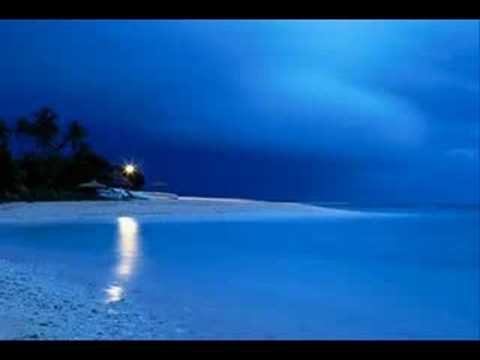 OK, now it's the morning after the morning after. You've come up with another twenty reasons to call it quits.  Here are five more ways to keep your sanity and survive, even thrive, on the job.
6. Treat Everyone Equally: This ia a corollary to No. 4, carry out your fiduciary duty, and one of the most important lessons I can impart.  Lots of us are hard wired to reward friends and punish enemies. But if you are on the board, you must find a way to override this innate internal circuitry or you will lead the building headlong into trouble as those on the out suspect those on the in with the power elite are getting things they are not.  This is how revolutions get started, not a legacy you want to be yours.
7. Keep You Eye on the Ball:  Yes, you live there, but your building is also a business, and it doesn't run on automatic pilot, no matter what anyone says.  That's why you have to make sure the managing company knows what it's doing. Even if it does, ask questions and insist upon answers which, I promise you will uncover issues that you have to solve.  Don't succumb to the dead wood syndrome.
8. Communicate with Constituents: Those who elected you (even if nobody else was running) have a right to know what's going on. You should tell them because if you don't they'll assume the worst about the building and all of you – the roof's caving in, the reserve fund was raided, you're sleeping with a goat. Like a mutant game of telephone, out of a little acorn of tabloid gossip, a mighty oak will grow, taking you down with it, which is why as much for owners' good as for your protection, you must keep them in the loop.
9. Set the Tone: It starts at the top.  Depending upon who's in charge, Americans may celebrate swaggering cowboys or the intellectual elite.  It's the same thing on your home front.  As a board member, you set the tone, and the agenda.  Do you want to live in a back biting snake pit or a culture of civility?  Will yours be a government of vigilante justice or due process?  Which way things go is largely up to you and your fellow board members.
10. Plan an Exit Strategy:  Sometimes things get so rough that board members may resign midterm, like Sarah Palin, only without a multi-million dollar book contract for going rogue.  It's understandable, but unwise because odds are you are leaving those you most disagree with in charge of the chicken coop. Better be strategic than capitulate.  Instead of diffusing your energy by walking off the job, channel it  to devise ways to get the opposition off guard so that you shift the balance of power by the time elections roll round and wind up on top.
Tags: Building Finances, co-op board, communicatons, fiduciary duty