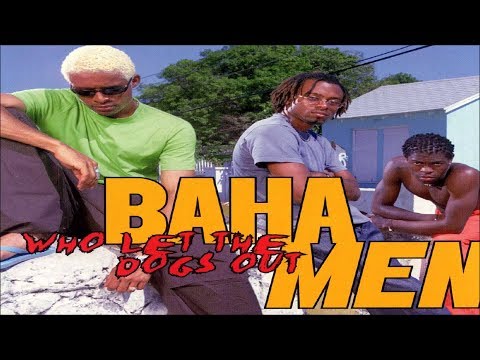 You know, if you've been reading, how bad you or your board has to be before anything can be done. But what about your dog?  It's a question that hit me between the eyes this past weekend as I observed a normally placid Bull Dog that lives in my building practically lunge at a five-year old who accidentally impeded its path to a turned on Dachshund.
Turns out it's a topic of considerable controversy, having been addressed no less than four times over the past few years by this State's highest court, whose own judges can't agree.
They've come up with the One Free Bite Rule.  That's not what they call it, but that's basically what it is.  Owners of domestic animals, like dogs, are strictly liable for injuries caused by their charges if the owner knew or should have known that the dog had "vicious propensities."  Except how do they know unless the dog bit someone before?
That's the conundrum.  Those top judges have said that your dog doesn't have to have actually pierced someone's flesh to put you on notice, but how much is enough?  Seems it depends who you ask.
Just a few weeks ago the owners of a dog that bit a neighbor when she went to pet him, got off scott free because the dog had never previously been aggressive or growled or bared its teeth or bitten anyone.
And the owners of a German Shepard that bit a seven-year old boy visiting their house when he went to say goodbye prevailed because growling and baring his teeth at one guest at the party wasn't enough to qualify as notice.
But when three-year old Crysta was bitten in the face by a dog of the owner whose house she and her parents were visiting for a second time, the result was just the opposite. The dog growled and barked and snarled and bared its pearly whites directly at the little girl, and that said the court, exceeds normal canine behavior. Go figure.
What is clear is that you can't go after dog owners just for being negligent, as you can go after most folks for everything else.  When a mail woman got injured after she jumped through the window of her car to avoid a Rottweiler that gave chase, she sued the owner for negligently letting the dog out unleashed in violation of local law. Sorry, that law is irrelevant. The dog never previously acted viciously so the owner can't be held strictly liable.
Pages: 1 2
Tags: dogs, negligence, neighbors, strict liability