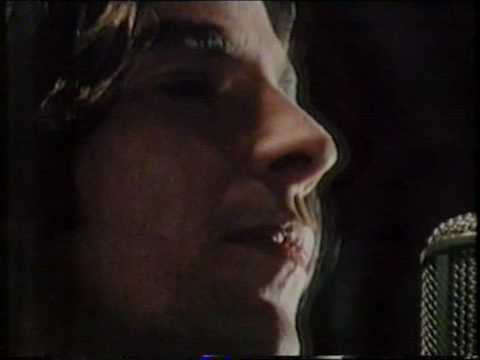 No matter if you're a God-fearing churchgoer or a sun-worshipping pagan on this day you'd do well to honor the commandment if you're a member of High Rise Society. But how do you suddenly embrace the very people you've been avoiding all year?
Pretend they're someone else.  So when you bump into the grouch from the fourth floor who never has anything nice to say about anybody and has hair growing out of his ears, just blink and imagine he's Brad Pitt.  I know it's a stretch, but I've read that fantasizing about who you're having sex with can actually be therapeutic so why shouldn't it work when it comes to who you're having a conversation with?
Still not feeling the love?  Remember that lots of your neighbors are attached to someone else so they must have endearing qualities that have escaped your notice. Come to think of it, there's that octogenarian couple that stroll through the lobby with the same sense of enduring commitment as the duo in that Diamond is Forever ad though neither seems to be wearing a ring. There's a middle-aged husband and wife who appear to lavish more affection on their dog than each other, but, hey, I guess you take love wherever you find it. And I always catch that Gen X boy and girlfriend bickering in the elevator, each time proving anew how opposites attract.
Last week my friend called to tell me that her next door neighbor was having such wild sex with the one he was with that their dirty talk kept her and her husband awake so they camped out in the bathtub to listen, and learned a lot, which got them in the mood.
It's a little know fact that High Rise Society can be a fertile mating ground so love must be in the air. My next door neighbor fell in love with her next door neighbor, eventually moving in and marrying him, leaving the apartment next to me vacant. I don't know who occupies it, cause I never see him, but I hear him and whoever he's with, having such a good time that it makes me wonder what I'm doing wrong as I lie in bed kept warm only by a pair of bunny slippers and a mug of hot chocolate.        
I figure if all my neighbors can love someone else, why not each other – if only for a day. And since these days perception is more important than reality I started a collection to buy enough of Love Thy Neighbor shirts for everyone in the building.  They're less fattening than chocolates and — who knows — maybe after a little while residents will actually believe the message they're wearing and perception will become reality.
Happy Valentine's Day all.