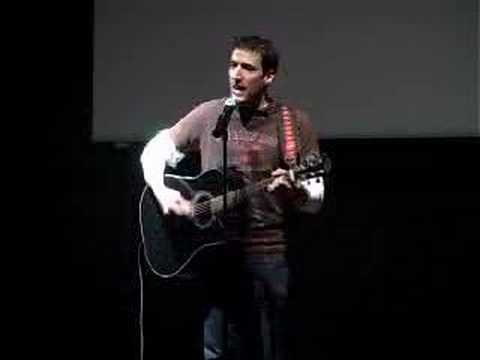 The rant is rap High Rise Society style.  It doesn't necessarily have the same rhythmic beat of the real thing.  In fact it's more likely to be put down on paper than set to music because most people in High Rise Society don't have rhythm.  But they do get angry, and the rant is their way of blowing off steam the way this guy is having his say.
Not just to fellow residents.  That can be done with a one-page memo tacked to the bulletin board (see, The Bulletin Board), admittedly not a method without risk. Rants get written when the person is so outraged about all the bad stuff going on at his building (real or imagined) that he feels compelled to shout them out in free style form to people he doesn't even know in other buildings. I got one in the mail just the other day.  It came in an unmarked brown paper envelope, as most do, so you might think it's pornography, but I knew I hadn't ordered any porn so I was pretty sure what it was.  And the fact that the person took the trouble to spread his words so widely should tell you how riled up he really is.
I read the thing several times over – all ten pages, single spaced.  I really found it hard to understand, but then so is rap, as far as I'm concerned, so it's just further proof that rant is derived from rap.  It complained of a vast conspiracy of lying, cheating and stealing – like the vast right wing conspiracy against Clinton or the vast left wing conspiracy against Bush – only this wasn't a political cabal but a conspiracy of board members and management companies that together tried to ruin the building and enrich themselves.
It reminded me of the rambling handwritten letters I used to get from blue moon prisoners I represented pro bono when I was at a big law firm, complaining that those in control were committing crimes against them (even though they were the convicted criminals), but then they were living behind bars not in High Rise Society so presumably their living conditions really could stand some improvement.
Most rants, like rap, sound pretty much the same – at least to me. Either they're written by the same person or maybe a computer program or passed from one apartment owner to another.  The only difference is that this one not only complained about the powers that be, but also socked it to his neighbors for being too lazy to read all the stuff the ranter had written, which I think is pretty stupid because everyone knows you don't criticize those you want to convert.
If you receive a rant the best thing to do is ignore it. Not because there's no truth in it.  Probably there is, and that's what drove its creator not only over the edge (see, Over the Edge 12/ /09), but off the deep end.  But separating out fact from fiction in rants is so difficult that it may drive you off the cliff, too, and it's not worth losing touch with reality for a problem in someone else's backyard.
Tags: bulletin board, rant, rap